Purpose: Project Working Groups are groups that are developed around issues that people across GA's network are working on, such as urban farming or children's education. They aggregate curriculum, share best practices, and directly support local projects working on a particular issue.
There are currently two Project Working Groups: the Sustainable Agriculture Working Group and the Our Power Working Group. These two groups focus on helping share information, materials, and project templates around sustainable agriculture and energy-efficiency, respectively, with other members of Grand Aspirations.
Selection criteria: Must have experience and interest in working around a particular sector of sustainable communities work (ex. sustainable agriculture or energy). Must be interested and willing to self-organize with others interested in a similar topic. Each team can set the number of hours expected that members commit to working on the group, but it would likely be 3-5 hours a week.
Primary responsibilities:
Create a clear curriculum or body of knowledge that teams can access. For example, the Sustainable Agriculture Working Group may gather a set of documents about how to successfully start a community garden with active youth participation.

Support teams interested in the issue. For example, the Our Power Working Group helps any local teams interested in starting up an Our Power project in their local area.

Other objectives as defined by the team.
Roles on team: To be defined by each team. At least 2 people in different locations.
Skills gained: Deeper understanding of issues through collaboration with others in the field. Coaching, mentorship, or other consultative approach with teams. Developing curriculum.
Profile of a Project Working Group member: Molly Costello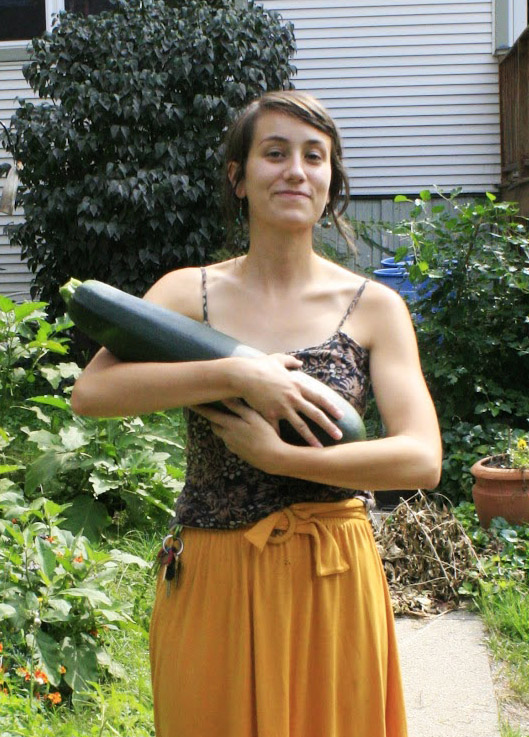 Hi, my name is Molly. I've been living and working in Chicago for the past three years growing food, teaching, networking in our community around sustainability, and developing our local program; LETS GO Chicago. Last year I joined the Grand Aspirations Sustainable Agriculture Working Group. Until recently, most of the GA agriculture projects were working individually. A few of us came together and recognized the capacity for teams to be supporting each other, learning from one another, and sharing models. That's just what we are doing now! Since joining this group, I've gotten a lot of new ideas, learning a lot about organizing our own agriculture projects, as well as how to organize and support them nationally. If you are excited about agriculture and want to help us create models to support one another across the country, join us on our monthly calls! Want to learn more or have some questions? Contact me at mollyCCostello@gmail.com or at 714.745.8558
How to apply: Fill out an application using this online form: https://docs.google.com/forms/d/1ouvQlP2T1Cn3QdkdBIRXUSRNqC7N2W-bxhzkyd6J_rQ/viewform
Note: Currently the only active groups in this category are the Sustainable Agriculture team and the Our Power team. We expect new Project Working Groups will be proposed at our national gathering in August and through the application process.