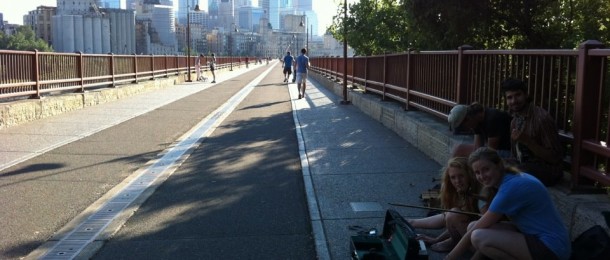 The 2014 Twin Cities Summer of Solutions participant application is live! You can find the application at this link. The priority deadline for the Twin Cities program is April 20th and our final deadline is May 5th. If you have any specific questions regarding the application, email us at twincitiessos@gmail.com.
The Twin Cities program started 7 years ago in 2008, and is now focused in South Minneapolis, but maintains networks and collaborates with groups across the metro, growing community-based solutions advancing sustainability and justice.  
In summer 2014, participants will be able to build their skills as community organizers and change-makers through: weekly trainings (covering environmental justice, the green economy, relational organizing, and anti-oppression), hands-on experience networking with community leaders and practicing social innovation, personal mentorship, 

peer-to-peer learning, and in-depth participation in projects building the green economy.  
The
 3 main project focus areas, including: Urban Agriculture, Energy, and Mixed-Use Development, 

will create new opportunities for youth and marginalized communities to create livelihoods for themselves, while building more 
resilient and socially just systems in the Twin Cities.
SoS Project Focus Areas:
Address food justice through urban agriculture business development

Increase reliable, local, affordable energy access through community owned solar installments and renewable energy policy

Advance community-focused mixed-use re-development of the St. Paul Ford Factory site, based on accessibility and livability for all
Urban Agriculture:
Participants will build relationships with and facilitate collaboration between established and growing community organizations developing sustainable food business models, learn about growing, processing, and marketing healthy local food through training programs and hands-on work, and help establish collaborative spaces for community groups to coordinate development of  livelihood opportunities and increase healthy food access for youth and marginalized communities.
One of many of the local collaborating partners is BIJA: the Backyard Initiative for Justice and Agriculture, a budding partnership of group partnership of farmers, neighbors, and restaurants using a backyard farm-to-restaurant model to:
help restaurants manage their purchasing power for a hyper-local food system

support young farmers, of all experience levels gain hands-on learning growing local food

build community connections among neighbors

explore the potential to create livelihood though the farm-to-restaurant model
Energy:
In 2013, Summer of Solutions helped organize thousands of Minneapolis residents to take a stand for clean, local, equitable, affordable, and reliable energy through the Minneapolis Energy Options campaign, securing major commitments to programs that will cut energy bills for low income residents, generate community energy ownership, and grow local jobs. This year, participants will help organize and lead dozens of community events to educate community members about how our energy system works and empower our community to make informed decisions about where the City should go. In doing so, we will have a chance to experience first-hand the process of building grassroots leadership in a coalition that unites values of economic justice, clean energy, public health, and local community development.
Participants will also have the opportunity to support the growth of Cooperative Energy Futures, a member-owned energy cooperative founded through earlier years of Summer of Solutions leaders. The cooperative helps build community wealth by helping teams of neighbors organize do-it-yourself home energy savings trainings, contracting for insulation, air sealing, and solar as a group to cut costs, and developing cost effective models for community ownership of solar power. Participants will have the chance to engage community groups in these opportunities, support local residents in saving energy and installing solar power in the community, and learn life skills in developing sustainable, cooperative businesses.
The Twin Cities program is also supporting the Our Power campaign, a community engagement and education campaign along the Lake Street Corridor. More about Our Power
Mixed-Use Community Development:
ARISE
is a growing coalition of community groups, labor, technical experts, and issue advocates guiding redevelopment of St. Paul Ford Assembly Plant site to be a mixed-use community, and creating a model for redevelopment that strengthens the economy, community, and natural resource base of the region, ultimately ensuring livability and accessibility to a broad demographic and future generations.
Since its inception, SoS youth have been a crucial part of supporting ARISE, helping shape the vision from the onset and providing research to develop a technical understanding of major development components, as well as helping convene the Coalition.
This year, ARISE will be building relationships with old and new stakeholders and opening new channels for them to express to key decision makers how ARISE can meet important regional needs. This will also be a time to explore practical implementation of some of the design elements and to prepare for submitting a bid to Ford advising how the site should be developed.
2013 Program Leaders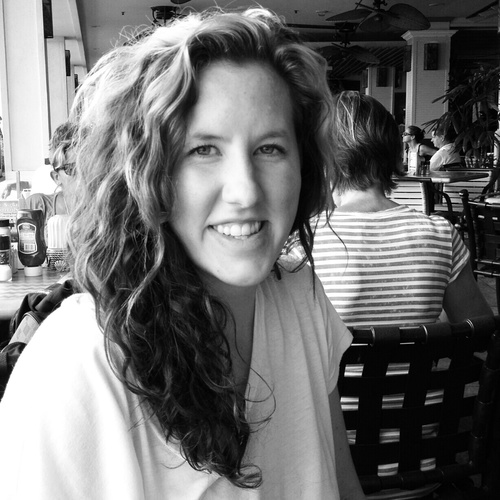 Hana Tanberg
---
Hana was a participant in Twin Cities SOS 2013 and liked it so much she is back for another summer working towards an abundant future. A recent graduate of University of Wisconsin-La Crosse, Hana has developed as an effective communicator and advocate for social justice. She currently resides in South Minneapolis and enjoys a good chat, swimming, and cooperative economic development.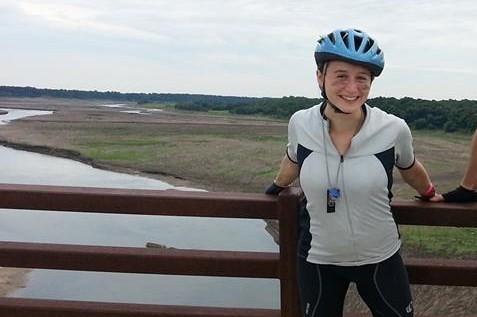 Savannah Duby
---
Savannah Duby was a Twin Cities SoS participant summer of 2013, who moved from her home in Kansas City after graduating from Grinnell College in Iowa, to support coalition-building with ARISE around the Ford site, in St. Paul. She now lives in South Minneapolis and organizes with the local community and youth in the Midwest working to address climate change, through Grand Aspirations and the Will Steger Foundation. Dancer, cook, artist, listener, and friend, she is excited to continue exploring her potential and best role in collective empowerment through the Grand Aspirations community of emerging change-makers.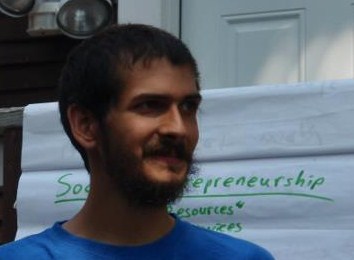 Timothy DenHerder-Thomas
---
Timothy graduated from Macalester College, where he helped secure bold carbon neutrality policy and pioneer the Clean Energy Revolving Fund (CERF), which supports self-financing sustainability projects. From there, he launched Cooperative Energy Futures, a cooperative that uses the power of community to create economic opportunity through energy efficiency. In 2011, Timothy helped launch the Minneapolis Energy Options campaign to push the city of Minneapolis to explore all of its energy options as its 20-year agreements with Xcel Energy and Centerpoint Energy expire.
Since helping found Grand Aspirations in 2008, Timothy has co-led the Twin Cities Summer of Solutions while growing the organization nationwide. In this role, he supports teams of youth innovators in over 20 cities create green economic opportunity for themselves and their communities through innovative energy efficiency, green industry, sustainable food, transit access, and clean energy solutions. Throughout his work, Timothy seeks to unite cooperative and community-based economic development with movement building, sustaining our communities as we build a sustainable future.
Lena Needham
---
Lena is a 25 year old from South Minneapolis, MN. She graduated from South High School in 2006, and has since studied at American Indian OIC, MCTC, and St. Mary's University. She is currently pursuing a Bachelor's degree in Human Services from St. Mary's.
She began working for Grand Aspirations two years ago in 2012 doing outreach with the Our Power campaign. Since then, she has been a full-time participant with the Summer of Solutions program for two consecutive summers. This will be her first summer as a program leader, which she is very much looking forward to.
You can contact our program leader team at twincitiessos@gmail.com or we'd love to hear from you!