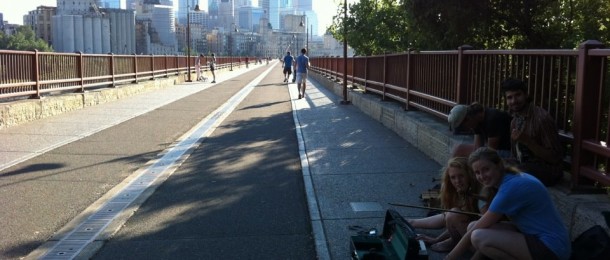 Twin Cities Summer of Solutions 2013
The largest urban area in Minnesota, the Twin Cities, comprised of St. Paul and Minneapolis, is diverse and dynamic. The Twin Cities program is working in low income neighborhoods to build a green economy where it is most needed.
Our program is committed to the principles of social entrepreneurship and anti-oppression in the course of building that green economy.
In our sixth program, we will continue to work for urban agriculture, green manufacturing, energy efficiency, and sustainable transit. We will:
Work with local partners to grow jobs as well as food in urban farms, as well as starting a program garden to feed our participants
Through the Alliance to ReIndustrialize for a Sustainable Economy (ARISE), purse the creation of mixed use green manufacturing sites in the Twin Cities, particularly at the Ford plant in Saint Paul that closed in December 2011
Continue our partnership with YouthFarm to help kids in South Minneapolis access their summer programing by using bikes for transit
Work to build a community-owned energy future in South Minneapolis, working with Cooperative Energy Futures through the Our Power campaign
Additionally, our program focuses extensively on the leadership development of our participants in the form of skill trainings, reflective conversations, and informational sessions on social justice and the green economy.
2013 Program Leaders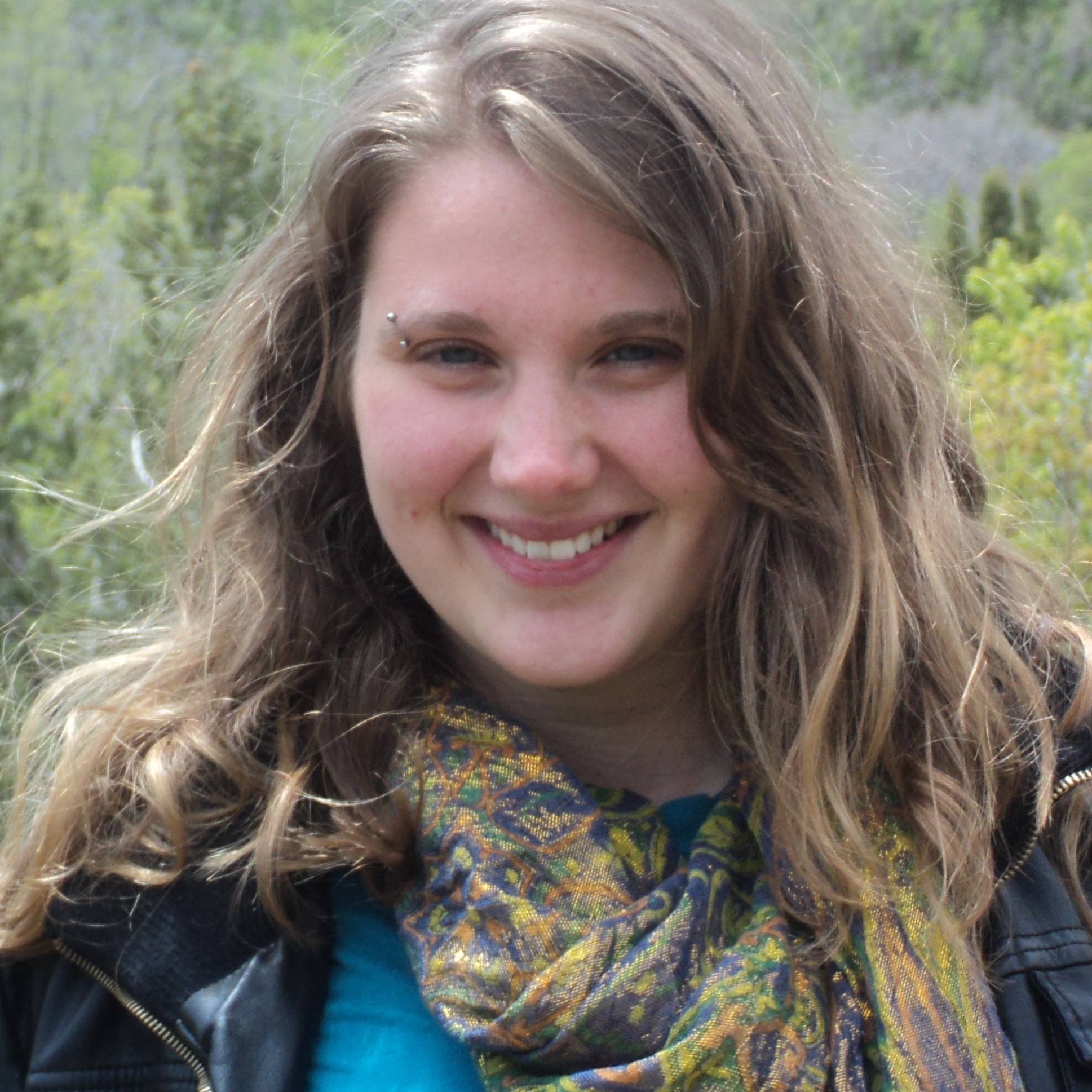 Maddie Wilson 
---
Maddie is graduating this spring with a degree in Environment, Sustainability, and Society, and the History of Science and Technology from the University of King's College in Halifax, Nova Scotia.  She was raised in South Minneapolis and participated in SOS last summer and enjoys: cooking, baking, local food, biking, making new friends, and bubbles.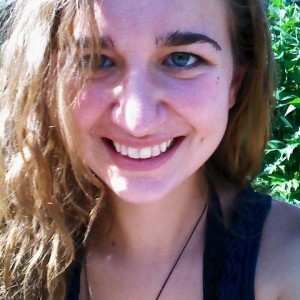 Megan Trehey
---
Megan is in her junior year at the University of Minnesota and is thrilled to be part of the program leader team after volunteering with SOS last summer. She's excited about urban farming, biking, recipe sharing, music making and experiential learning.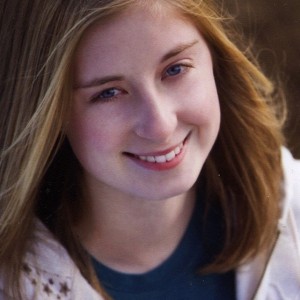 Patricia Lamas
---
Patricia is a recent graduate of St. Olaf College in Northfield, MN. A 2012 Summer of Solutions participant, Patricia has spent her time since August working with MN350 and exploring her new home in South Minneapolis. Originally from the Pacific Northwest, she is quite (and perhaps quite naïvely) excited for winter biking, as well as lake swimming, jam canning, and some decent thunder storms.
You can contact our program leader team at twincitiessos@gmail.com or 612-547-6782. We'd love to hear from you!
Our Power
Our Power is working to create a united community around a better energy future in South Minneapolis, one that represents and engage the many perspectives and background of everyone.  It is a community-wide campaign that unites residents, businesses, organizations, and elected officials. Our Power offers concrete opportunities for local residents and businesses to start improving their energy situation; it's an educational campaign combined with implementation of energy improvements that are accessible to all, from energy saving behavioral changes and efficiency measures, to energy-generating small scale renewables.