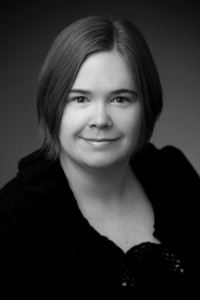 Christine Lewis has been engaged in public interest advocacy and elections at the local, state, and national level since getting involved as a student.
A graduate of Reed College, Lewis has held positions with Our Oceans/Pew Environment Group, SEIU Local 503, and numerous progressive ballot measures and candidate campaigns.
She volunteers her legislative, fundraising, and campaign expertise to a number of organizations, including the Sierra Club, the Oregon League of Conservation Voters, Grand Aspirations, Planned Parenthood Advocates of Oregon, and The Oregon Zoo Foundation.
In her spare time, she enjoys spending time outdoors, supporting Portland's performing arts, reading, and preparing her West Linn home for the dog she hopes to adopt sometime in the future.