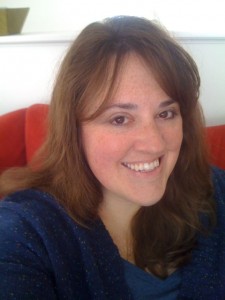 Marla Westerhold works in the Environmental Services Department at ComEd, an electric utility in northern Illinois that serves 80% of the state's population.
In her role, she helps ensure compliance with environmental regulations and works toward reductions in the environmental footprint of the company. She holds a BS in German and Business from the University of Iowa and an MS in Environmental Management & Sustainability from Illinois Institute of Technology.
She brings a passion for community service and environmental stewardship to her role on the Board of Grand Aspirations. Marla is interested in renewables, sustainability as corporate strategy, urban farming, GRI reporting, transition towns, water, and the water-energy nexus.
In her free time she enjoys traveling, photography, reading, cooking and anytime that she can be outdoors in nature.